Cashmere Caveman 6
Wild Kitchens presents a brand-new way to cook, gather and eat. With a revolutionary firetable designed for outdoor cooking accompanied by the comfort of a natural heater, it's the all weather, smoke free, no mess, heart of any outdoor gathering.
So you can kiss goodbye to the days where the entrusted chef is relegated to the corner of the garden. We believe outdoor cooking and entertaining should be an inclusive, social and interactive experience.
Explore the Cashmere Caveman 6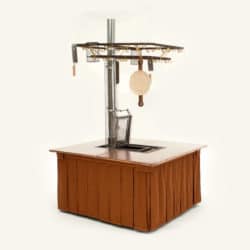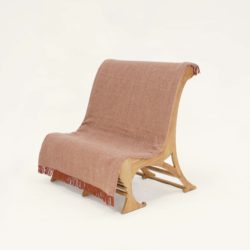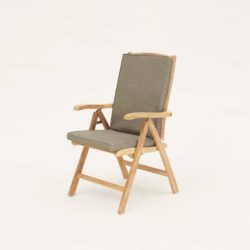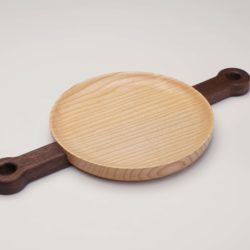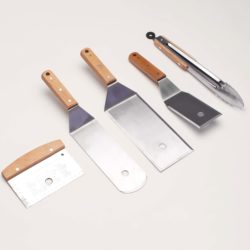 Start Building Your WildTable
Build
The revolutionary new outdoor cooker and heater makes it simple to grill, fry, roast, steam – all on one beautifully designed table. Then, once everyone is suitably full, the WildTable acts as a wood burning stove to keep you warm into the evening.
About the WildTable 6
Your choice of fuel.
Our WildTables will burn both wood and charcoal for fuel. Simply choose the fuel you want – charcoal for maximum heat or wood for slow, even cooking – and set the levers to match.
The finishing touches.
Your WildTable is finished to your specifications, starting with a choice of copper or zinc table tops. Pick between steel or A-frame legs, with options for static or wheeled versions. Then choose what colour woven woollen skilt suits you; willow, copper, mustard or earth.
Warmth for 6.
The WildTable 6 is built around its powerful firebox. It evenly spreads heat and light, while drawing smoke up and away through the chimney. It's versatile for cooking, and will keep you warm on even the chilliest evenings.
Dimensions
The WildTable 6 is 1422mm/1.42m Long and 1233mm/1.23m Wide with a seating capacity of up to six people.
A Unique Design.
1
2
3
4
5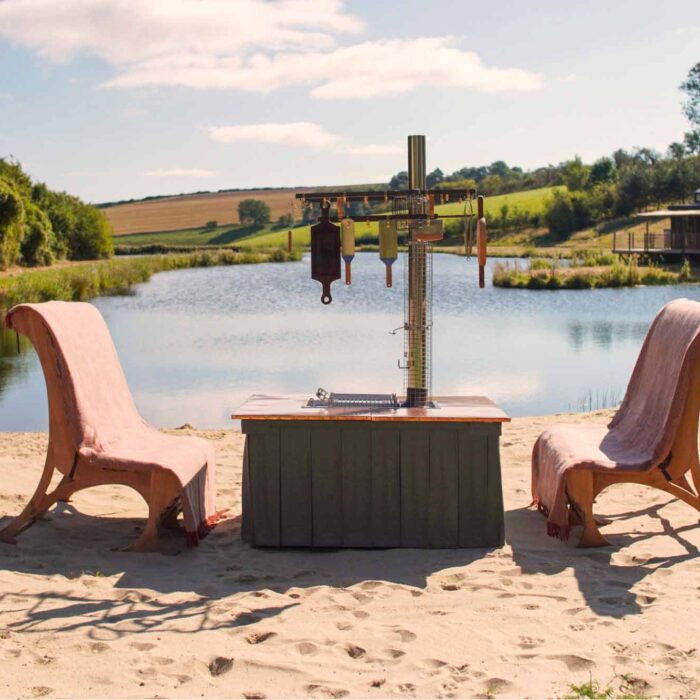 Forget about smoke and sparks ruining your experience. The innovative chimney draws them both away, even when the glass lid is opened. It's in-built dampener allows you to control the heat directly giving you precise control when cooking.
Complete your WildTable with hard wearing, hand-finished antibacterial copper or pure zinc table top. Beautiful whether you leave them to get naturally weathered or polish them regularly.
The central fire puts cooking at the heart of your event, with no one relegated to the corner. Covered by a glass lid, everyone can watch food cook and the embers glow late into the night.
The style of cooking lends itself to sharing plates or chopping blocks. The Cashmere Caveman features a complete range of locally made utensils and dinnerware, including dual-handled plates. Perfect for sharing.
Everything is in reach thanks to the halo rack surrounding the chimney. It makes your utensils easy to clean too, just put a kettle on the fire and let the steam get to work.
What's included with the Cashmere Caveman?
All that's left is to bring your family and friends together, light the fire and decide what you're going to cook first.