Revolutionising Outdoor Entertaining
The WildKitchen and WildTable offers a brand new way to cook, gather and eat. The completely retractable canvas WildTent, creates a controlled indoor/outdoor environment no matter the weather.
In the centre of the WildTent is the WildTable 12 a revolutionary outdoor cooker that makes it simple to grill, fry, roast and steam – all on an artisanal table. Then, once everyone is suitably full, the WildTable acts as a wood burning stove to keep you warm into the evening. 
To find out more about how The Wild Kitchen and WildTable is revolutionising outdoor get-togethers, read our Unique Eleven Lores below.
Fusing two unique designs, the WildTent and WildTable.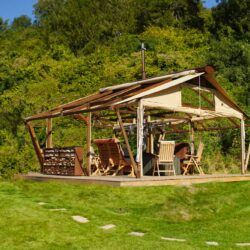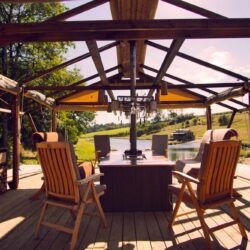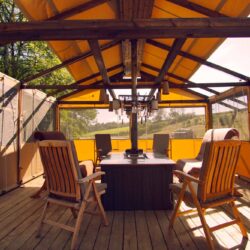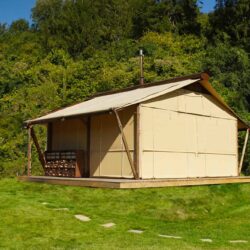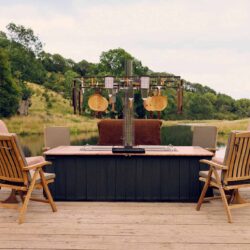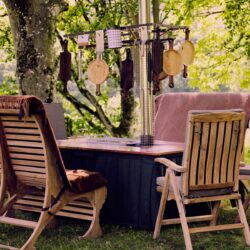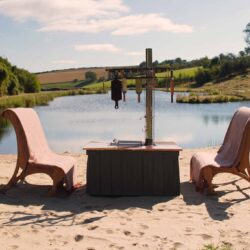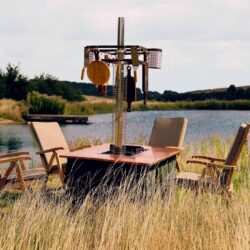 Explore the WildKitchen or Build Your WildTable